Plasma lifting
The beautiful alternative to surgery
Options:
EYELID TIGHTENING
Upper and lower eyelid tightening
SMOOTHING OF WRINKLES AND SKIN IRREGULARITIES
Lip wrinkles, frown lines, nasolabial folds (also known as "laugh lines"), thinker's forehead, neck lines
NECK TIGHTENING
Lateral neck lift plus double chin, entire neck-lifting
CHEEK TIGHTENING
Elevation of the lateral facial contours
ENTIRE FACE LIFTING
Tightening of the entire facial contour
DECOLLETE TIGHTENING
Flattening of wrinkles and smoothing of the skin for beautiful, smooth skin
UPPER ARM TIGHTENING
Reduction of upper arm wrinkles and consolidation of saggy skin
BELLY TIGHTENING
Diminish stretch marks after pregnancy and weight loss
SCARS CORRECTION
Smoothing of embedded acne scars
REMOVAL OF PIGMENT FLUIDS
Age/sunspots, pigmentation blemishes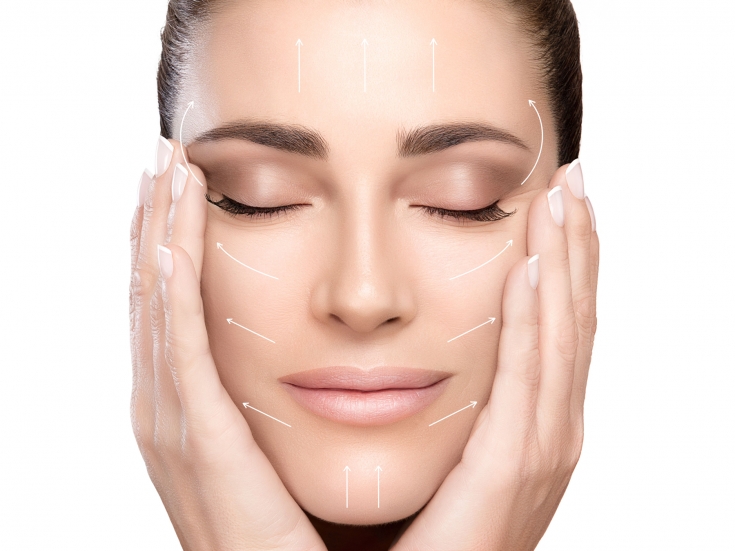 ---
Prices and dates

Upper Eyelids from 250,00 Euros
Lower Eyelids from 200,00 Euros
Double-Chin Lifting from 150,00 Euros
Crow's Feet from 150,00 Euros
Upper Lips Lifting from 150,00 Euros
Chin Rejuvenation from 150,00 Euros
Nasolabial (Laugh Line) Wrinkles from 150,00 Euros

We would like to meet with you personally before the plasma treatments, in order to create an individual program for you.
Please contact us for a FREE and NON-BINDING consultation in our studio.

We will respond individually to your needs and create a treatment and cost plan that is uniquely yours.
We look forward to meeting you.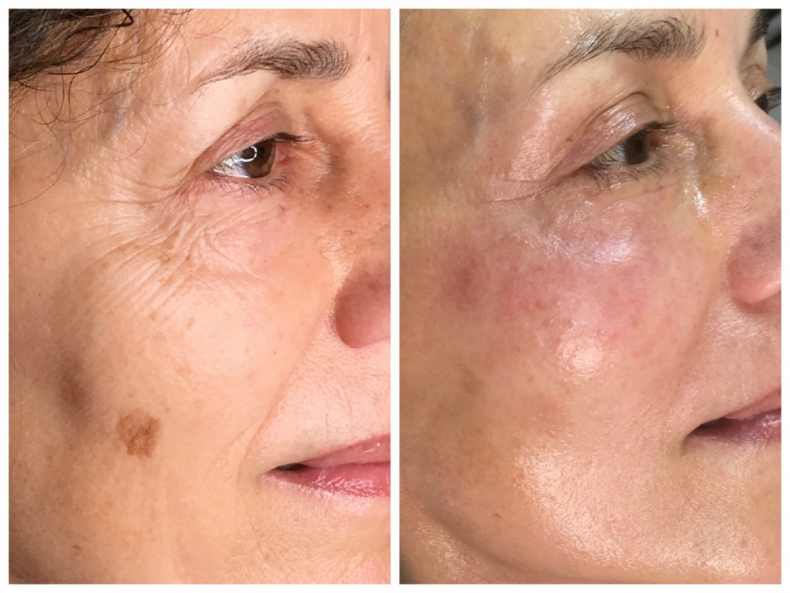 ---
---
---
---
---
Lower "Soft" Face Lifting: Nasal Smile Lines, Radial Lip Wrinkles, Mouth Wrinkles, Chin Line Loose Skin Tightening
Neck Lifting

Tightening Upper Eyelid with the plasma lifting method
---
Lower Eyelids Lifting

Removal of Pigment Spots

Site and Neck Lifting

---
Plasma Lifting

The gentle alternative to surgery.
Our treatment with the Accor Cosmetic Corrector is the gentle alternative to skin-tightening surgery.
Using a combination of plasma and low-frequency technology, this plasma pen treatment is one-of-a-kind, unique in the world.


Without direct skin contact, an ionized arc acts on the skin surface via the tip of the pen. The "flash" of the plasma light vaporizes the skin at the desired point and tightens the surrounding skin. The procedure is painless, particularly gentle on the body, and achieves amazing, lasting results with immediate effect, including re-tightening.
A special bonus is fast healing, thanks to the low-frequency plasma technology.
The combination of this professional treatment and the client's adherence to appropriate after-care hygiene seldom causes any unsightly swelling or redness.
© 2019 BEAUTY PROFESSIONAL, all rights reserved