Hyaluronic Acid Lifting
Cosmetic Lifting
Wrinkle filling with Hyaluronic acid without the use of a needle may sound unbelievable! But it is true! It is possible and we have the unique expertise to do it for you.
We offer cross-linked Hyaluronic acid treatment, which we infuse into the skin without using needles.
How? For this intensive moisture treatment, the skin is first prepared with a cold laser. The Mesoporation treatment then gently transfers the Hyaluronic acid deep into the skin and thus fills the deposits. This treatment is ideal after long sunbathing or if you sit a lot in heated rooms.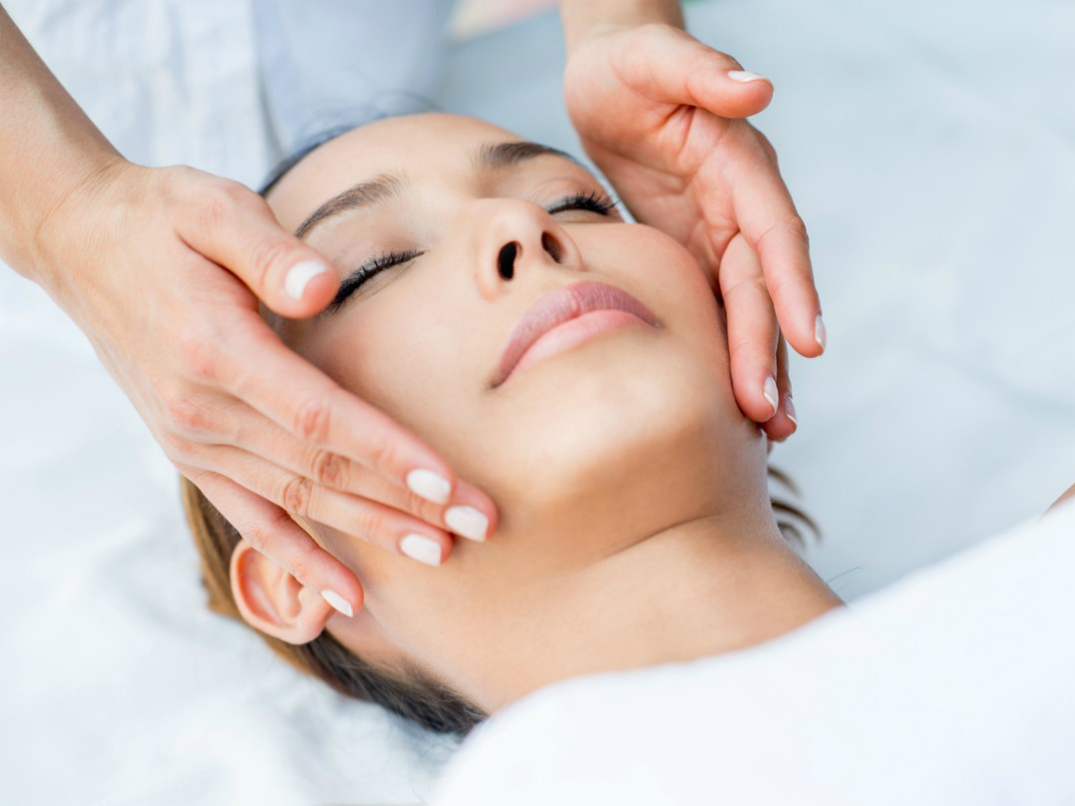 © 2019 BEAUTY PROFESSIONAL, all rights reserved