Wir haben vom 14.08.- 27.08.23 Betriebsurlaub.
HEAT LIFTING
Cosmetic Lifting
For visibly loose or sagging cheeks, or a tired look around the eyes, a heat lift is recommended.
Using high frequency radio waves, our Heat Lifting Treatment gently and painlessly heats the deeper layers of skin so that the underlying tissue visibly contracts.
The result of this so-called "shrinking" is an immediate - and youthful looking - tightening of the connective tissue from the inside out.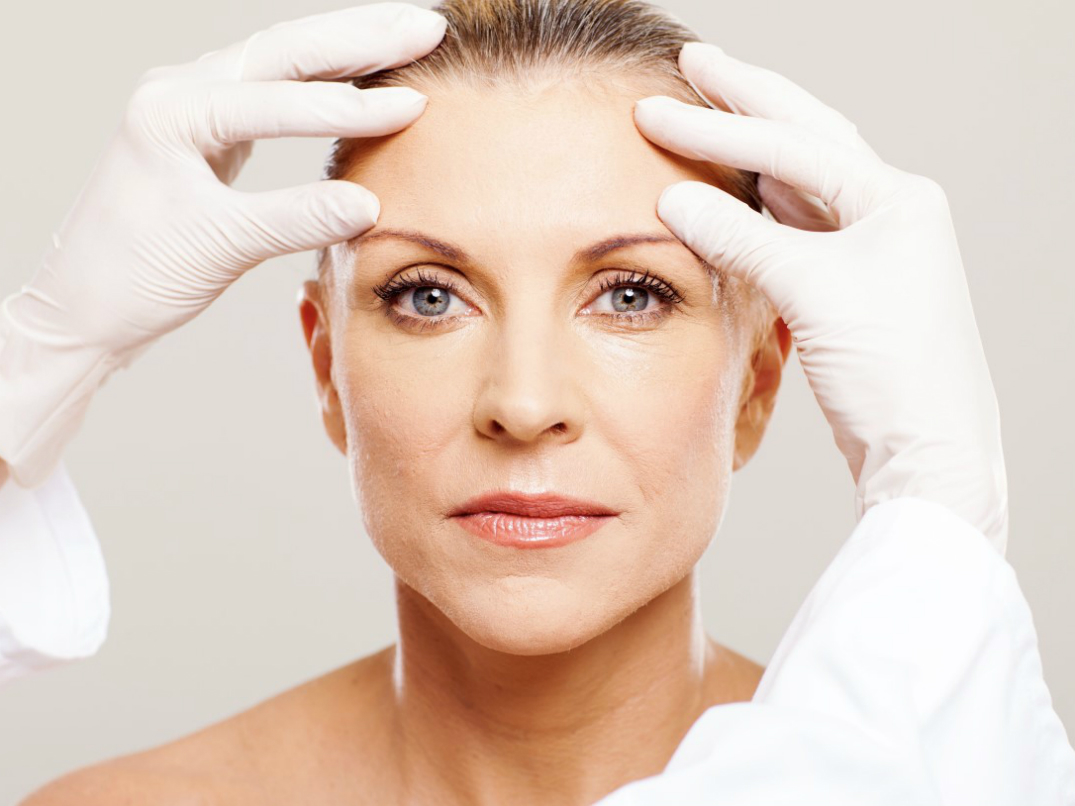 © 2019 BEAUTY PROFESSIONAL, all rights reserved