COURSES
We are in the process of updating and renovating our beauty seminar facilities. Because of this, we will offer our next seminars beginning in the Spring of 2016. Until then, we apologize for any scheduling inconvenience.
Then, we will offer excellent and useful seminars on these topics:
Color-type and style advice, makeup training with girlfriends, professional stylist's courses and much more.
As the saying goes, "Anticipation is the most beautiful joy!" We look forward to seeing you in our fresh, "new" seminar facilities in the Spring of 2016.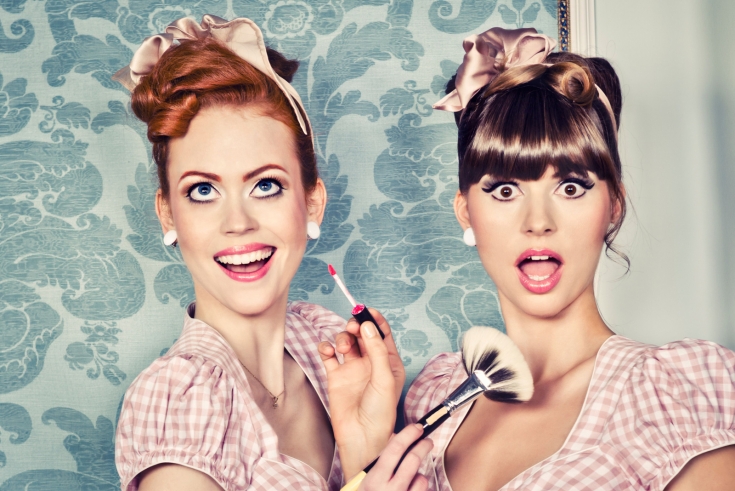 © 2016 BEAUTY PROFESSIONAL, all rights reserved